Sometimes I make things as solutions to problems. Other times I make things for no other reason than for the sheer joy and pleasure I get from making them.
Projects free from commercial constraints and pressures are a vital channel for introspection and expression. I reactivated this habit recently as a means to slow down and pay attention to both the beauty and absurdity in our everyday life. They also serve as an earnest reminder that, as humans, we're not just here on earth to pay our bills and die. ︎More to come!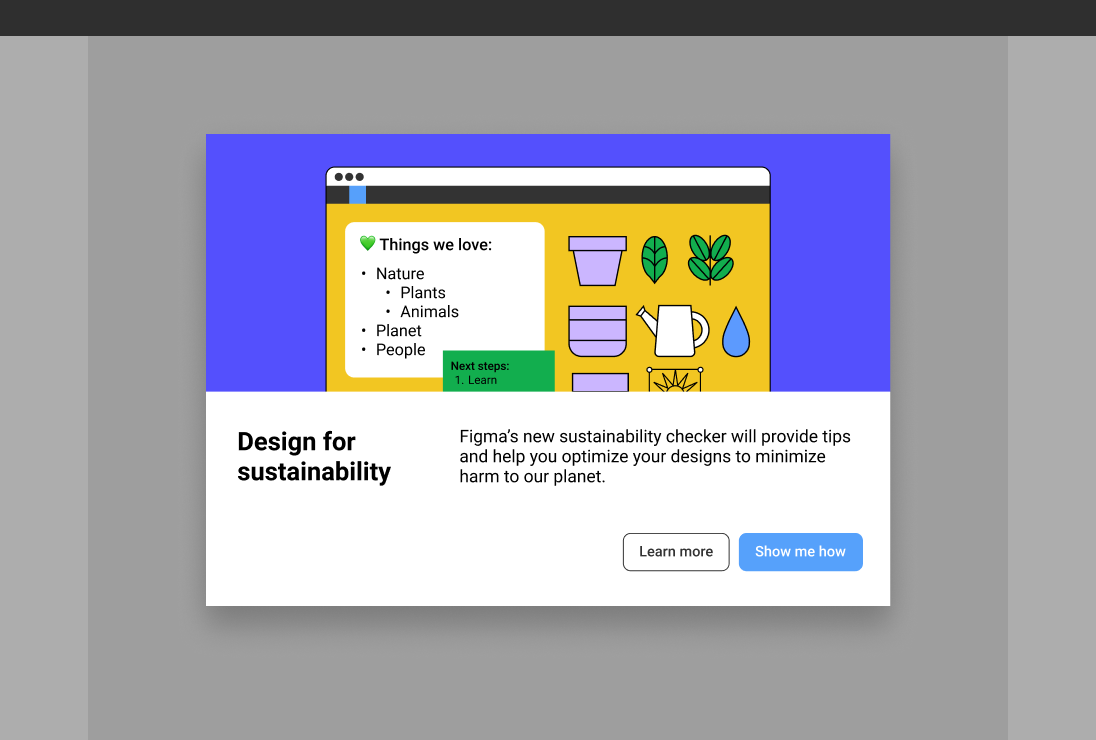 Sustainable Figma
A redesign of a popular design tool to promote sustainable design practice.
#2021 #SustainableDesign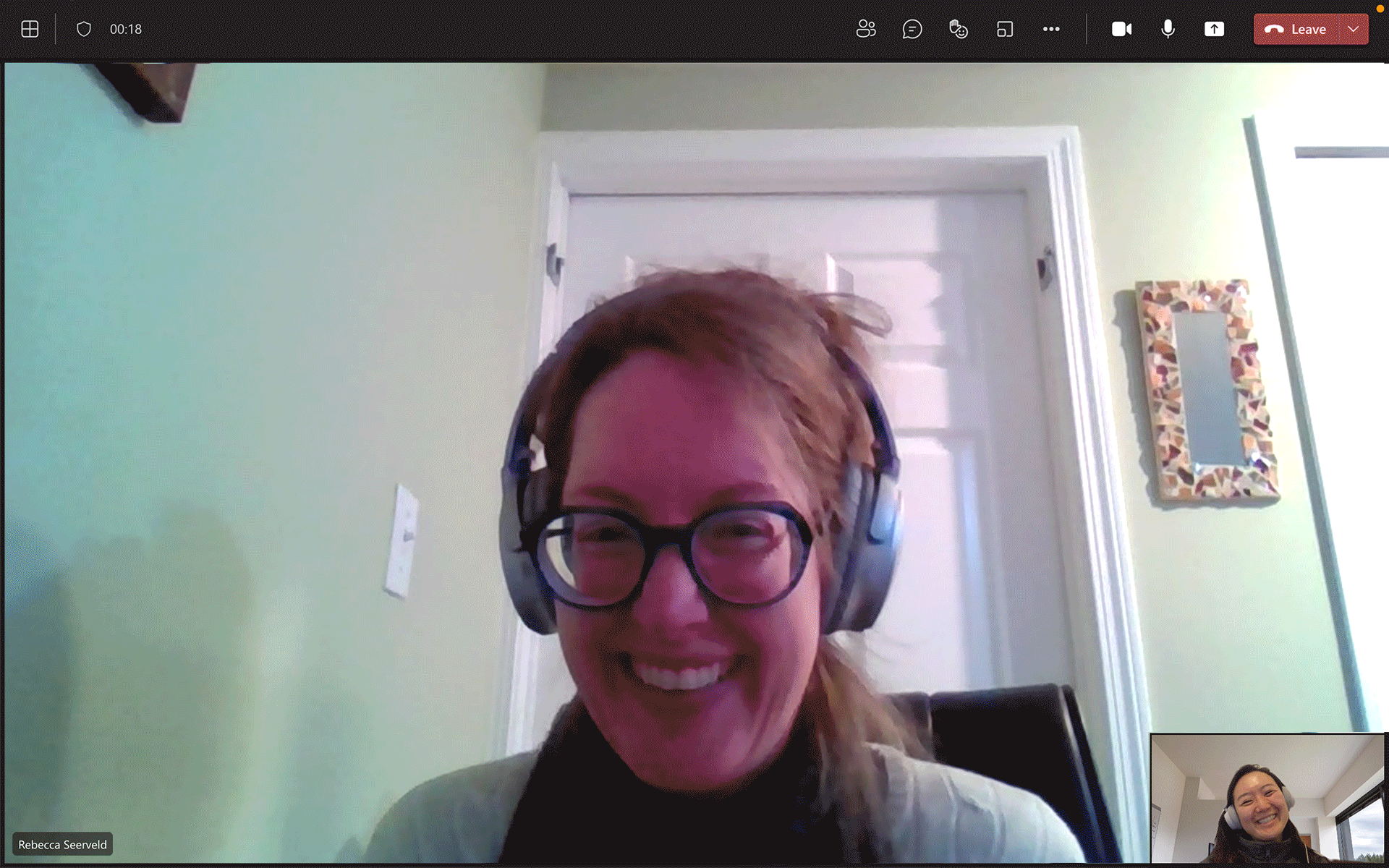 One team on Teams
A light-hearted reminder of my coworkers' multi-dimensional humanity and an effort to combat the empathy-reducing effects of constant 2D engagement.
#Animation
Rug made out of recycled materials
During my stay at the
Holden retreat center
in the North Cascade Mountains, I used a loom (a real loom!) to weave a rug made out of recycled yarn and leftover scraps from three Pendleton wool blankets.
#2022 #Textile
Body alphabet
A huge shoutout to my beautiful friend (name omitted for privacy) for not being shy about baring her body for this project.
#Typography
Discarded printouts
A curated collection of the abandoned printouts from the computer labs of some of New York City's best design schools.
#Book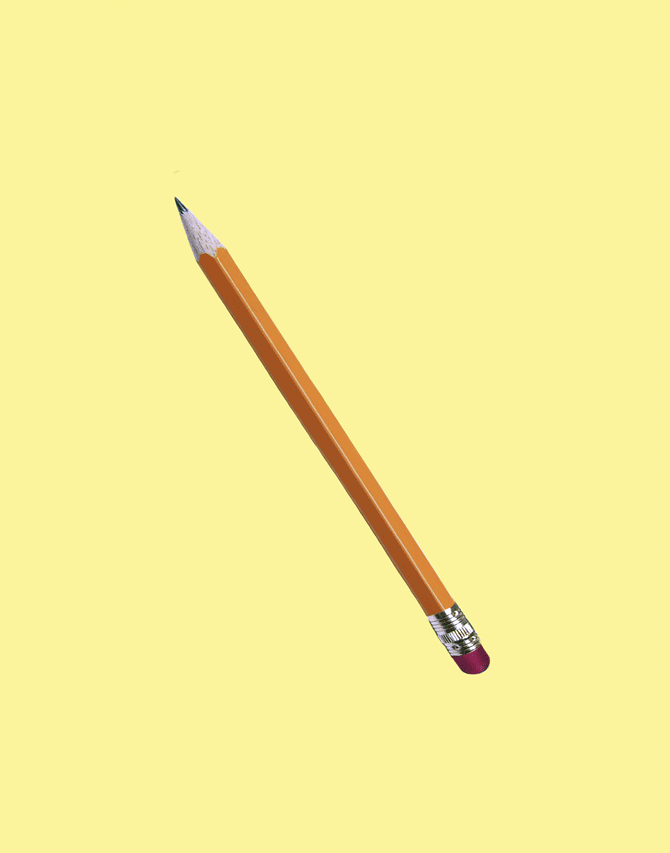 Draw and erase
Opposites in harmony, a visual metaphor of the creative process.
#Animation
Paula Scher doll
A creepy satire on design hero worship, featuring
Paula Scher
, who is posing with the doll I made of her. My face, silkscreened onto the doll's shirt gazes adoringly up at her.
#3d