Role: Creative lead
Date: 2020/2021

Brand strategy
Brand identity

Microsoft Family Brand Expression

A visual identity that is both distinctive and familiar, heralding Microsoft's entry into a new era of consumer relevance.
Challenge
In the spring of 2019, under the banner of
Microsoft's new consumer initiative
, a multidisciplinary team of designers, product managers, engineers, data scientists and researchers was assembled to reimagine and expand the company's product offering for families. My colleague
Chang-ling Wu
and I spearheaded the effort to define the look, feel, and voice for Microsoft family experiences as the team prepared to scale the service across multiple platforms, starting with mobile.
Solution
We saw this branding project as an opportunity to not just create a unique identity for Microsoft Family but also to set the precedent for how consumer experiences at Microsoft were designed and branded moving forward. Combining the desire for innovation with a need for ecosystem coherence, we expanded and brightened up the color palette, created more modern and dynamic layouts, softened the tone of voice, and infused motion into key moments of the experience. The solution we landed on struck a gratifying balance between the old and the new – nostalgic elements from Microsoft's legacy blended together with the vitality and earnestness of its humanistic future.
This project also became an exemplar of cooperation across product, brand, and marketing – domains that have historically stayed stubbornly siloed at Microsoft. Our team designed a collaboration process that mended the seams between our stakeholders so that we could collectively work toward our shared goal of providing a consistent and delightful end-to-end experience for our customers.
Microsoft Family Safety ︎︎︎

Core team
Creative direction
Minah Kim Bass, Chang-ling Wu
Illustration*
Alyssa Huber, Josh Powers, Kelly, Niloofar Bakshi
Writing
Sara Schlagel, Melissa Santos
Motion*
Albert Yih, Sam Webber, Ryan Gagnier
*The names are listed chronologically in order of their contractual involvement on the project
Timeline
Part 1: Family brand design
/
July 2019 - July 2020
Strategically aligned with the GA launch of the net new Family Safety iOS and Android mobile app
Part 2: Family brand refresh
/
September 2021 - Current
Strategically aligned with the release of the Family Safety app on the Windows platform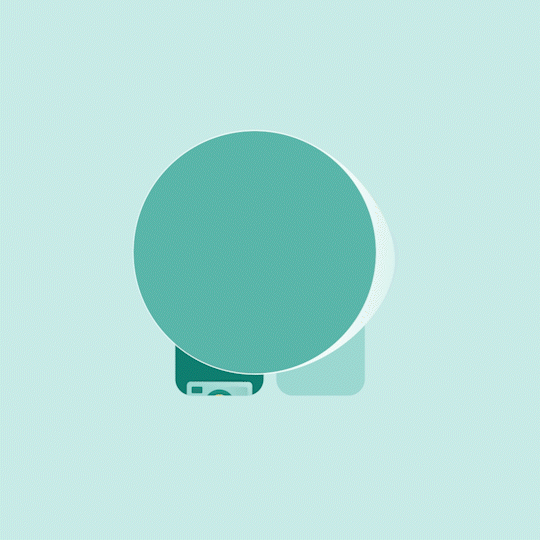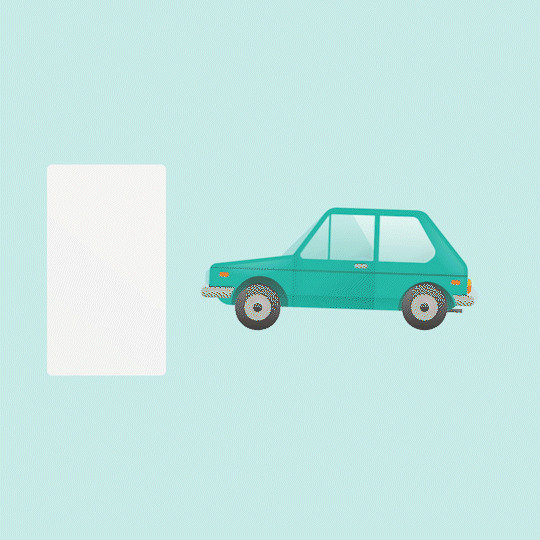 App store
The Family Safety app is the first consumer-led mobile application to come out of Microsoft. As a net new product, it didn't have a pre-existing customer base, so its presence on the app store was a first impression that was crucial to get right.
These confluence of factors created an ideal opportunity to establish and test a new visual and storytelling style – less transactional, more emotive – that improved our conversion rates and refreshed the way consumers feel about Microsoft and M365.
iOS ︎︎︎

Android ︎︎︎

App sign-in page
Our team was diligent about considering each and every step of the journey our customers would make to and from Family products. To ensure brand continuity and a seamless user experience, we worked with our partners to personalize our node of the ubiquitious Microsoft sign-in page.
Above: Generic sign-in page installed by default. Right: Updated sign-in page for family products on all platforms
Product marketing landing page

Organizational siloes at Microsoft have historically contributed to discrepancies in design assets between Product and Marketing, resulting in a disjointed user experience for our customers. For the launch of Family Safety, our team broke this generational curse by forming a close working relationship with our friends in Marketing and Brand in order to ensure that the way the product was described matched the way the product was experienced. The final design (image on right) was a result of this fruitful partnership and a step forward in balancing a maze of tight constraints and requirements.
Marketing page ︎︎︎